Description
You wanted a powerful, smaller and lighter 1HP for ease of carriage, storage and transportation. We made it happen! The all new KP-1 Eco is here!
Smallest, most space efficient 1HP blower in the Kodiak lineup.
Same stackable design and quality of the popular Kodiak KP-1.
Less the weight at 26lbs!
Now, there is one question left to be asked... what's next?
Specifications:
1 HP
Powerful 1020 CFM
Exclusively Designed Fan for Maximum CFM and Low Amp Draw
6.5 inches of Static Pressure
Low 6.3 amp draw with back pressure
Quietest in its Class
Stackable
25 Ft Cord
Toggle Switch
Reverse Air Louvers
24 LBS
Easy to Carry Handle
1 Year Warranty / 5 Year Housing
Unit Size: 17"L x 12"W x 15"H
Package dimensions: 17"L x 12"W x 16"H
Shipping Weight: 26 lbs.
Item Information
Quantity Per Unit
1 Piece
Quantity Pricing
Purchase 3 or More Inflatables
Please Call
Product Features


What's Included

How To

Videos

Whether you're just starting out in the inflatable industry or not, handling and caring for inflatables might be overwhelming at first glance. This is where our How To Videos come in!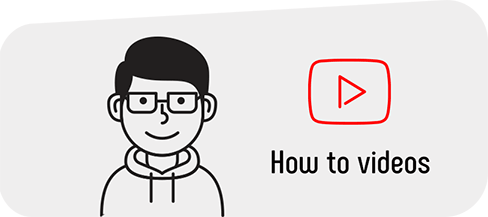 Your

Resourses

Take advantage of Magic Jump's wealth of resources and information to keep ahead of the curve in the inflatable industry. Below you'll find several invaluable links to keep your business running smoothly.