Magic Jump cordially invites you to attend IAAPA Attractions Expo 2017 as our guest, free of charge!
We want our clients to have first priority on VIP passes. To register for free, simply do the following:
1. Click HERE to start.
2. To receive Exhibitor Guest Code call 818-847-1313 or email
Arsen - arsen@magicjump.com extension 108
Steve - steve@magicjump.com extension 105
3. Select Magic Jump, Inc. for exhibiting company.
Make sure to visit our booth (Inside-5154, 5158, outside-8430). We are super excited to be exhibiting at IAAPA 2017 and showcasing our NEW branding, NEW products, NEW FEC innovations, and NEW partnerships. You won't want to miss it!

Watch how the IAAPA Attractions Expo can help grow your business.
How To

Videos

Whether you're just starting out in the inflatable industry or not, handling and caring for inflatables might be overwhelming at first glance. This is where our How To Videos come in!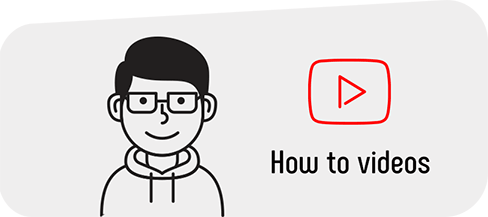 Your

Resourses

Take advantage of Magic Jump's wealth of resources and information to keep ahead of the curve in the inflatable industry. Below you'll find several invaluable links to keep your business running smoothly.