Sports Shootout
Manufactured In
5-15 Days
Description
Throw for a touchdown! Shoot a goal past the keeper! Aim for a basket! Magic Jump's Sports Shootout gives participants the opportunity to test their skills at each of these challenges. This is an attractive sports inflatable that is sure to stand out anywhere. The arching pillars and enclosing nets separate each lane while an inflatable football, basketball and soccer ball stands atop identifying each lane. Those who take on the Sports Shootout are sure to enjoy hours of challenging fun. The football and soccer lanes have numerous slots to aim at while the basketball hoop tests a shooter's range. The Sports Shootout ramp returns the ball to participants and collects the ball in each lane with an attached net.

The Sports Shootout is a great amusement to feature at sporting events, family entertainment centers, backyards or indoor play centers. It offers a variety of activities and is a great way to practice athletic skills. With the Sports Shootout, participants can create a fun and competitive challenge for everyone to enjoy. It can even be integrated with an athletic obstacle course competition. It is also a great product on its own for private use. The Sports Shootout can help any athlete master their aim. Whether you want to throw like Peyton Manning, strike like Cristiano Ronaldo or shoot like Kobe Bryant, Magic Jump's Sports Shootout is a great way to practice and have fun while improving your game. Owners, operators and participants are sure to enjoy this product in all aspects.
Item Information
Quantity Per Unit
1 Piece
Available Sizes
Size: L x W x H
20'x15'x14'
Quantity Pricing
Purchase 3 or More Inflatables
$2,370
Product Features




What's Included


How To

Videos

Whether you're just starting out in the inflatable industry or not, handling and caring for inflatables might be overwhelming at first glance. This is where our How To Videos come in!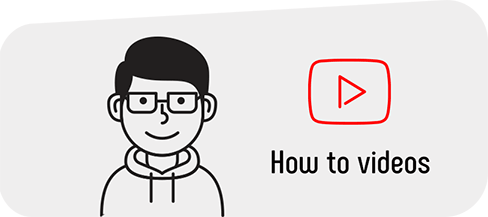 Your

Resourses

Take advantage of Magic Jump's wealth of resources and information to keep ahead of the curve in the inflatable industry. Below you'll find several invaluable links to keep your business running smoothly.