12 Wave Slide
Manufactured In
5-15 Days
Description
Check out this fantastic 2015 new wet or dry 12' Wave Slide
Magic Jump is back with a great new addition to our line of wet and dry inflatable slides. Our 12' Wave Slide is the newest addition to our slide family and once again we have worked hard to make sure you don't have to. It is made compact and lightweight to make for easy setup and cleanup for rental operations. The slide has a safety netting and a easy-to-use water mister that you will never have to constantly re-adjust. The climbing area features a non-slip material and is safe for kids as they are climbing up. The top landing and certain pool areas also feature a non-slip material for a safer experience. The 12' Wave has a full pool with a raised wall for safety and to prevent water from splashing out. For states that do not allow pools, we can swap out the pool for a landing mattress. Drain flaps at the bottom corners allow for easy removal of any water that may get trapped inside the inflatable.
The 12' Wave Slide can be used as a dry slide as well. All you have to do is detach the removable pool, secure the Velcros, expose the hidden stopper at the end and you are ready to use as a 12 Wave Dry Slide. The Dry Slide also features a unique stopper that will assist riders to come to a safe stop.
12' Wave dry slide dimensions: 15'L x 10'W x 12'H
12' Wave dry slide weight: 194 lbs.
Pool attachement weight: 41 lbs.
Slide platform height: 6 feet
Item Information
Quantity Per Unit
1 Piece
Available Sizes
Size: L x W x H
22'x10'x12'
Quantity Pricing
Purchase 3 or More Inflatables
$1,990
Product Features








What's Included


How To

Videos

Whether you're just starting out in the inflatable industry or not, handling and caring for inflatables might be overwhelming at first glance. This is where our How To Videos come in!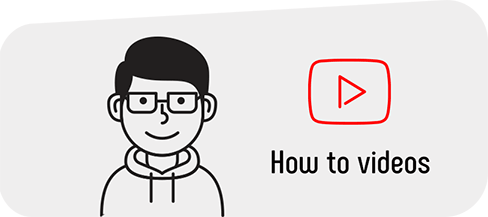 Your

Resourses

Take advantage of Magic Jump's wealth of resources and information to keep ahead of the curve in the inflatable industry. Below you'll find several invaluable links to keep your business running smoothly.