Description
Don't let the size of the B-Air Koala fool you. The Koala is very efficient and economical with a smaller motor, and is extremely easy to transport thanks to its lightweight design. The Koala is also available in one half HP.

6 amps
115 Volt
Comes with an attached 6' cord.
Max Air Volume 634CFM.
Package dimensions: 17"x17"x12.5"
Shipping Weight: 22lbs.
Item Information
Quantity Per Unit
1 Piece
Available Sizes
Size: L x W x H
1hp
1/2 hp

Product Features

What's Included

How To

Videos

Whether you're just starting out in the inflatable industry or not, handling and caring for inflatables might be overwhelming at first glance. This is where our How To Videos come in!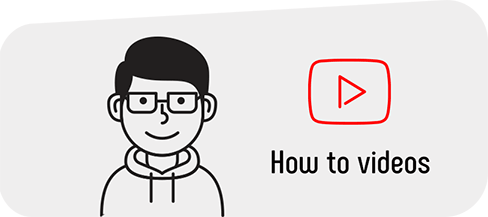 Your

Resourses

Take advantage of Magic Jump's wealth of resources and information to keep ahead of the curve in the inflatable industry. Below you'll find several invaluable links to keep your business running smoothly.