Magic Jump IAAPA Show Prices - NOW EXTENDED!!!
Magic Jump is happy to announce it's biggest sale of the year, our IAAPA Expo Show Prices. Whether you're at the show with us or ordering online, you can "Save up to 40% off" the highest-quality inflatables, all made in the USA.
Magic Jump's IAAPA Expo show prices are now valid until Monday, November 27, 2017, at 11:59pm PST. QTY Sale Price applies with the purchase of 3 or more inflatables. Orders require a 20% deposit. Custom orders require a higher deposit. Orders must be paid in full and shipped by March 16, 2018.
Place your order online or call 877-847-1313.
How To

Videos

Whether you're just starting out in the inflatable industry or not, handling and caring for inflatables might be overwhelming at first glance. This is where our How To Videos come in!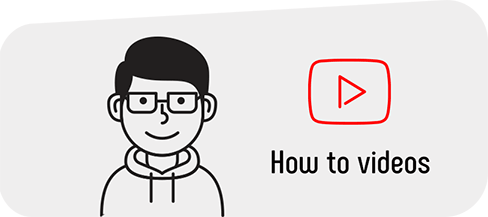 Your

Resourses

Take advantage of Magic Jump's wealth of resources and information to keep ahead of the curve in the inflatable industry. Below you'll find several invaluable links to keep your business running smoothly.