Water Slide
Manufactured In
5-20 Days
Description
When the weather gets hot and everyone wants to cool off, there is no better way to do so than with a quality Water Slide from Magic Jump. This ride features an attractive aquatic inspired blue and white color scheme that will surely attract gazes from everyone. The Water Slide is a rear entry slide that guides riders up a wall to the top of an eight foot tall slide. Both climb and slide walls are made safer with high inflatable walls. For extra fun, the Water Slide ends with a pool for riders to slide into. If used as a dry slide, the pool pit can be used as a ball pit, instead. This ride is simple in design, but certainly allows for tons of fun at any party or event.

During warmer days, a Water Slide will help in cooling off while encouraging hours of fun physical activity for riders. As a ride approved for safety under New Jersey and Pennsylvania state guidelines, the Water Slide is a safe bet for any party or event. Magic Jump also guarantees its durability and quality. This ride has been assembled by hot welding its pool and slide linings to ensure minimal water entry into the inflatable structure. The Water Slide is sure to last through years of service and fun. It is a great ride to feature in any rental inventory and will definitely satisfy owners and renters alike.

Slide platform height: 8 feet.
Item Information
Quantity Per Unit
1 Piece
Available Sizes
Size: L x W x H
33'x9'x14'
Quantity Pricing
Purchase 3 or More Inflatables
$1,800
Product Features






What's Included


How To

Videos

Whether you're just starting out in the inflatable industry or not, handling and caring for inflatables might be overwhelming at first glance. This is where our How To Videos come in!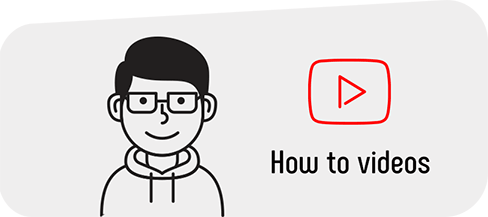 Your

Resourses

Take advantage of Magic Jump's wealth of resources and information to keep ahead of the curve in the inflatable industry. Below you'll find several invaluable links to keep your business running smoothly.