Magic Jump Inflatables News
AIR Show Philadelphia Results
10/10/12
iPhone 5 Giveaway Drawing
The second American Inflatable Road Show (AIR show) was held in Philadelphia PA on September 26-28. For those clients that were able to attend and make a purchase during the show, Magic Jump raffled the newly released Apple iPhone 5 at the end of the show. Watch and see who the winner is...
The AIR show turned out a success for us. We were able to feature several of our popular inflatables which gave clients a chance to see and test out our new inflatables. It was also great to see many long time clients and chat with them about their business and success. The AIR show also provided a learning opportunity for entrepreneurs looking to start a new venture. For those that got to attend, the customer appreciatation night offered a chance to wind down and enjoy a meal with friends in the industry.
As promised, the newly released Apple iPhone 5 was raffled at the end of the show and our client from NJ, Vince P, was the winner. Congratulations to Vince!
We thank everyone for accepting our invitation to attend and stopping by our booth to say hello. We look forward to the seeing you at the next show in Orlando, FL.
Some pictures in case you missed the AIR Show: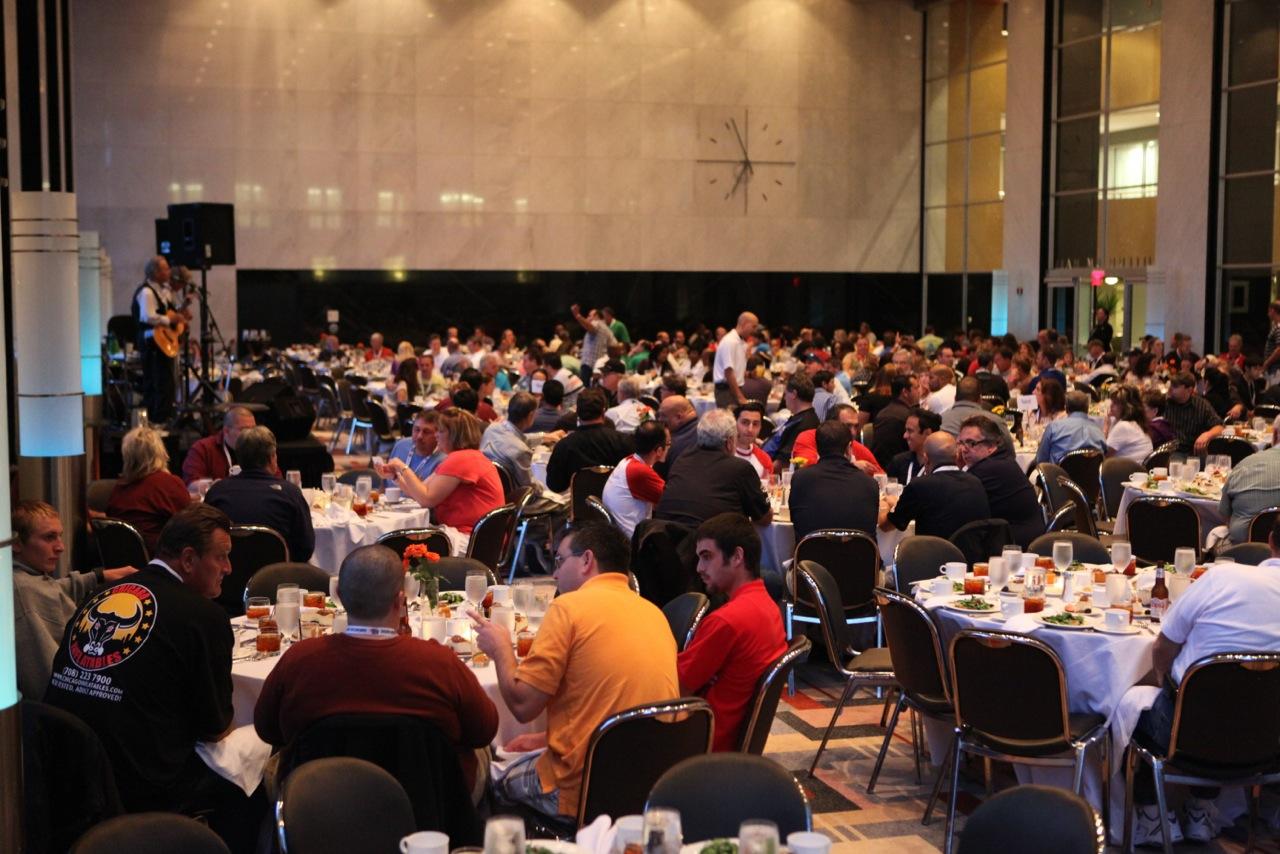 Past News Announcements
Report

Licensed Knock-Offs

Have you come across counterfeit licensed inflatable knock-offs? Knock-offs are bad for your business and the entire amusement industry. Learn why and how you can report them.
Your

Resources

Take advantage of Magic Jump's wealth of resources and information to keep ahead of the curve in the inflatable industry. Below you'll find several invaluable links to keep your business running smoothly.